Insider Secrets:
Do you need to save money on your editing or proofreading service? Whether you choose to Ask Janis or not, here are five ways that can help you lower the cost:


Ask About Discounts & Special Offers — Whether you are a student or AARP Member, ask your editorial service if they offer discounts!

For instance, Ask Janis Editorial Services offers 10% off the total bill for every first-time client!




Plan Ahead — Like airline tickets, if you schedule your editorial services to start well in advance of the date they will be needed, often the editor or proofreader will be able to reduce their overall rate.  Usually a partial deposit in advance to reserve the timeslot on their busy calendar is required.




Extend Your Turnaround/Deadline — Rush work will always cost more, so allow your remote editorial staff more time to diligently complete their work.  Schedule an extra month, week, or even a day to complete the job, and your cost will be much lower.




Set Up A Continuous (Ongoing) Contract — Let's say that you want your company's quarterly report to your shareholders to be proofread and/or edited four times a year before it goes to print.  Schedule a recurring block of your editorial professional's time and they will happily reduce their rate.
Using just those 4 steps in combination and negotiating a schedule that works for your project, budget and your remote editorial professional, you should be able to see a 15% to 40% overall savings!

Finally, here's how you can save the most money and time:
Plan To Make The Final Corrections Yourself — Most editors and proofreaders will often offer to make the corrections for you in the document's computer file, for just a little extra added cost and time of course.

Typically on most projects a competent editorial professional will spend about 2/3 of their time marking up the document and the remaining 1/3 making the actual revisions in the computer file.

Have your editor mark up a paper copy of your project and then make the changes yourself to the final file!
Making the changes yourself has a few advantages:
It gives the client or author one more chance to review, approve, and then decide to incorporate the changes.



Less work for the Editor to do will help speed the project through.



Keeps the master document file in the hands of the client at all times and strangers out of your network.
By planning to make the final changes yourself
you could save an additional 30% off your bill!
---
Just as important as saving money is finding the right editorial service to help you.  Please read my article—
I have used these guidelines myself to research all of the people that have approached Ask Janis to be hired as our staff over the last 22 years.
---

Owner and Managing Editor Janis Hunt Johnson honed her skills as a published author, freelance editor, and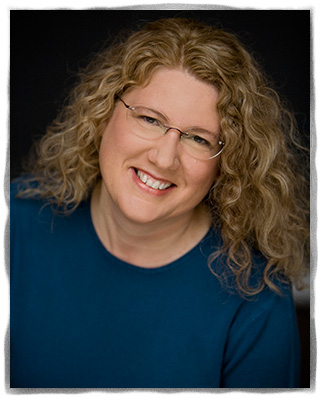 proofreader for 10 years prior to founding Ask Janis Editorial Services in 1994.

Over the last 22 years of service we have helped thousands of clients correct and polish their words, while always maintaining every writer's unique voice and intent.

No matter what type of written project you need editorial services for, Ask Janis Editorial Services is ready to put your words in the best possible light by making it right!




Ask Janis Editorial Services
I am ready to help you write, now!